About Us
Th3ia is a leading edge digital asset firm with a prophetic vision for the future and a commitment to cutting edge blockchain technologies.
Our team's deep expertise in algorithmic trading and blockchain engineering combine with our rigorous investment strategies to grow revolutionary organizations and shape the future of crypto.
We see the cryptocurrency market as a revolution in technology and financial markets.
Our Values
In an environment of continuous disruption and metamorphosis, we remain highly committed to growing with our core values:
creative innovation
steadfast integrity
peak service
embrace of challenge
Quantitative Trading
By pairing state of the art machine learning with sophisticated quantitative research and best in class technology, our expert team comprising of quantitative researchers, traders, and academics continue to deliver an unparalleled track-record of consistently high, risk-adjusted alpha.
Our expertise and network in both the primary and secondary market positions ourselves as a unique and holistic cryptocurrency firm, with true diversification and generation of returns.
Our Research Methodology
Our research methodology allows us to innovate and develop algorithmic trading strategies that maximizes draw ups and minimizing risk.
Data Collection & Cleaning
Algorithm Research and Strategies Development
System Enhancements
Tuning and Decay Analysis
Fault Tolerant Speedy Trading
At Th3ia, we view the crypto space as a revolution to the technology and financial markets. Through education and green investing, we aim to enhance and grow the blockchain ecosystem with a sustainable and long-term perspective.
Our focus: societial-scale change. To make this lasting impact, we focus on programs that will fuel the digital store of value.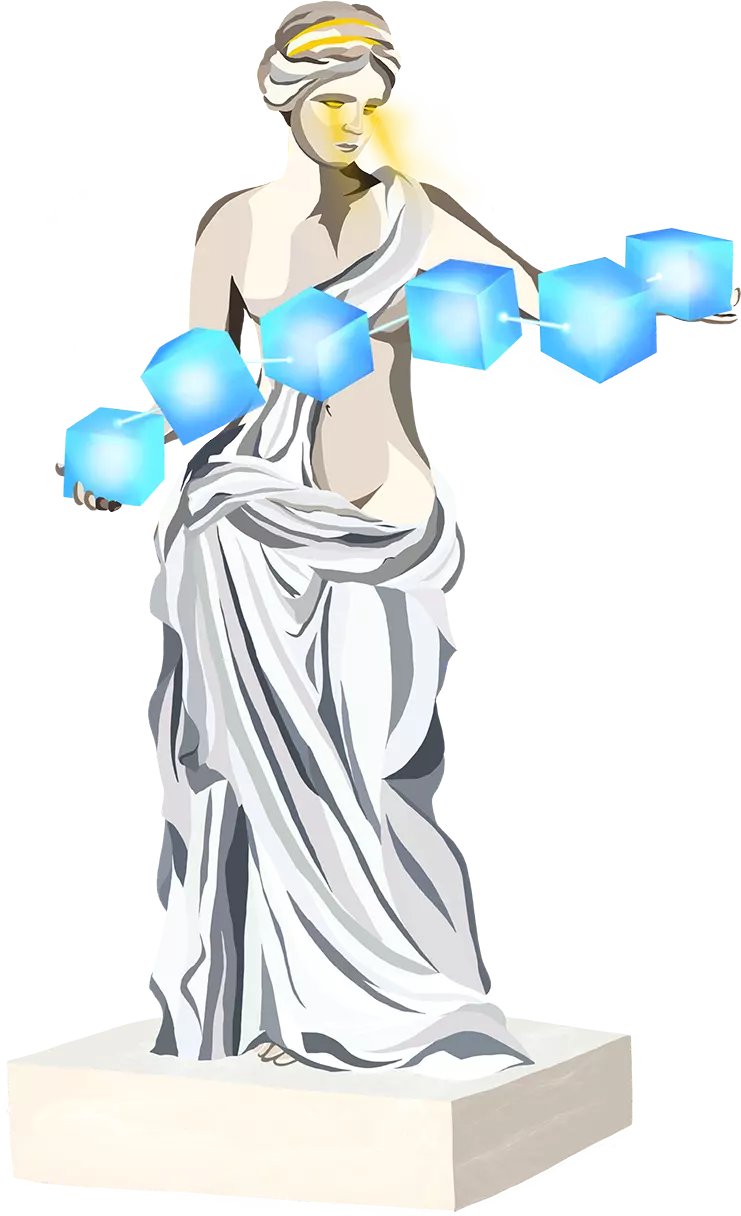 We wish to leave the world a better place than how we found it. We believe in the power of collaboration to produce mutually-beneficial outcomes. If you want to work on giga-scale systematic change problems together, please reach out to us, we would love to hear from you.
Our partners and investments maintain a deep commitment to sustainable practices, socially responsible culture, and the collaborative spirit which fuels our entire crypto eco-system.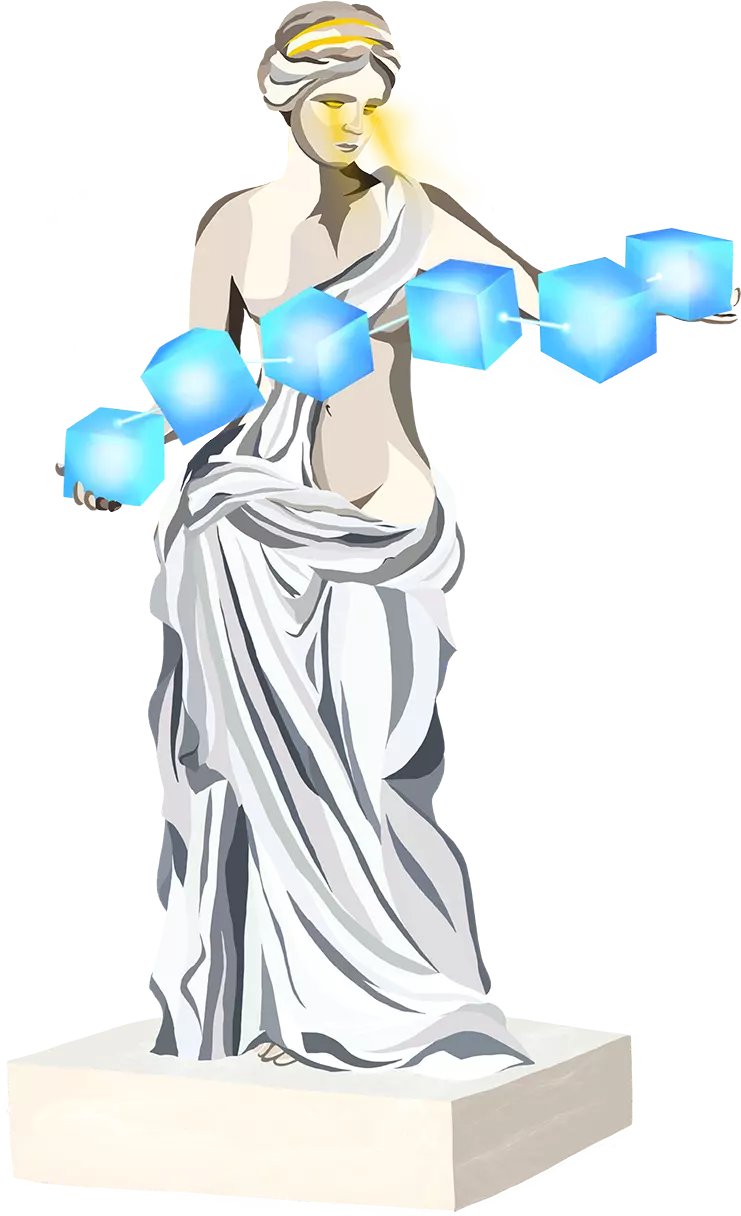 Th3ia Partners & Investments